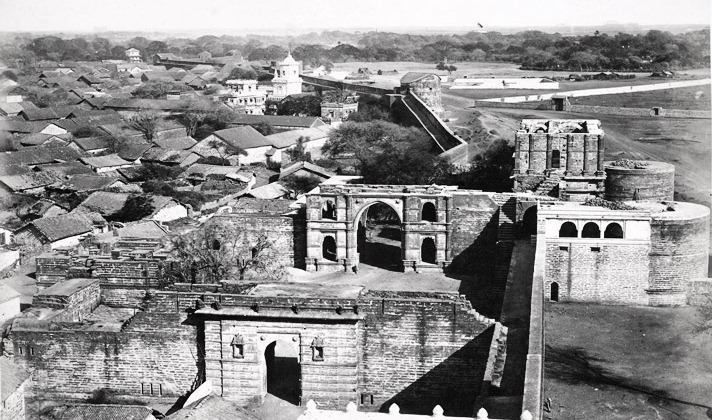 About Jamnagar brass industry
In last three decades Jamnagar has emerged as the hub of Brass and Copper components. In Jamnagar Brass components manufacturing units are located at GIDC (Phase-1, 2), Patel Colony, M.P.Shah Industrial Area, Hapa Industrial Area, Digvijay Plot (46 - 51) and so on.
While most of these units started as a family business, many units are now well organized business unit with professional managers and many have even managed to get Quality cert. like ISO 9000. Still most of these units gain the business though their experience. Considering the low margin business, these units lack proper technology. Most of these units have 10-12 hrs. of working.
Brass Part industry has brass scrap as a major raw material, Recently imported brass scrap prices got as high as 300% which reduces the operation margins of these units, In Jamnagar, most of the units use imported brass.
The added price rise is also because of the levied customs duty on imported brass scrap, as it is now more than doubled.
Each month around 50 lakh containers are consumed in India, each weighing 20 tonnes, Jamnagar Brass Part industry accounts for 80 per cent of the total brass fittings / components , Brass Components applications includes electrical, automobile or sanitary products.
Jamnagar Brass Parts have two sets of units, one is fully integrated with electric / coal furnace, and uses Scrap / Waste are completely integrated and have electric furnace & use scrap, waste have the testing facilities. Spectrometer to test the content of Cu in the total melt. The other type of units which are spread across in each & every area that is melting in crucible / underground bhatti, wherein the raw material is machining waste / powder.
The various grades being manufactured are IS 319 which has 56% Cu and is used largely for hardware products. Other grades such as IS3488 are used for locks wherein Cu is 50 .55%. IS3488 is the forging grade which has 60.5 .71% Cu used for LPG valves.
The major products are Brass Rods, Profiles, and Sections etc. The normal time taken is I hour 20 min for melting 300 kg wherein the molten metal is poured in molds for making billets.
Major energy consuming equipment's are Blower, Lathe machine, Cutting machine/ Pantograph, Electric Furnace, Annealing Furnace.